It's time to push yourself to the next level in your evolution. I can help you get there. Learn more about how I can help below. Contact me and let's kick ass together with a customized training plan built to your needs.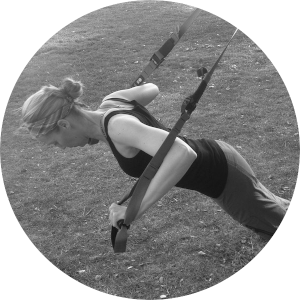 Personal Training
Salt Lake City area. Individual sessions start at $60 an hour.
S.A.F.E.

12 week strength program for cyclist. Sessions are twice a week at Modus Fit in Salt Lake. Cost $600 per person for groups of 2-4. Online version $300, fully customized based on what equipment you have access to.
Online Coaching
Custom cycling and strength plans start at $200 a month.